ㄹ
Collection: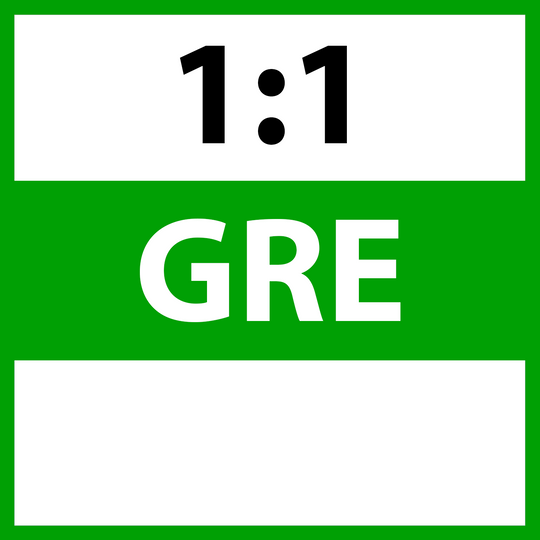 [1:1] GRE Class
[1:1] GRE Class
Regular price

Sale price

$3,600.00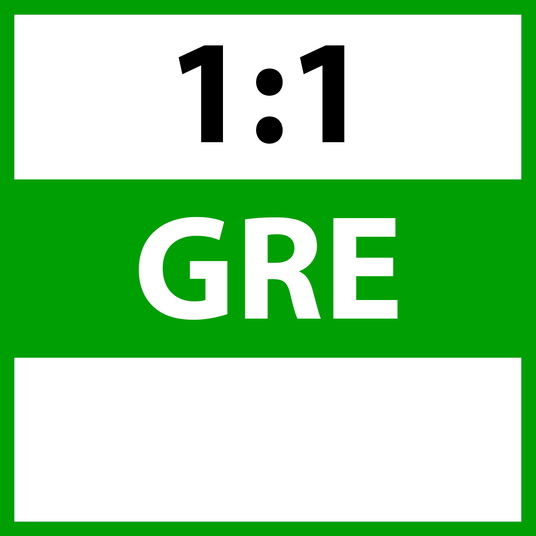 Instructor
Sean Smeland
Academic English Specialist & STEM Advisor

Senior Teacher for GRE English/Mathematics

M.A. in International Relations
, Columbia University

B.S. in Biology, 
Yale University
Class Schedule
6-week program, 6 hours/week
* Flexible class hours based on the student's and instructor's availability
Class Materials
Students will use class materials provided by the instructor.  
Course Description
In the GRE class, students will work with their instructor to improve English reading, writing, and mathematics skills. In addition, they will develop critical thinking skills and communicative competence through active discussion. Students can also learn useful test-taking strategies to fully prepare for the exam.
Call us at (617) 492-2722 for scholarship & free-trial class!