ㄹ
Collection: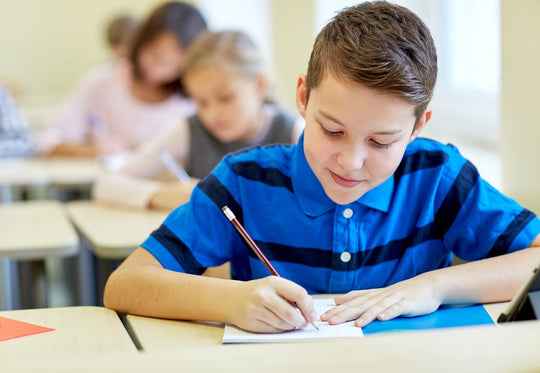 [Gr 5-8] Middle School Essay Class
[Gr 5-8] Middle School Essay Class
Regular price

Sale price

$3,200.00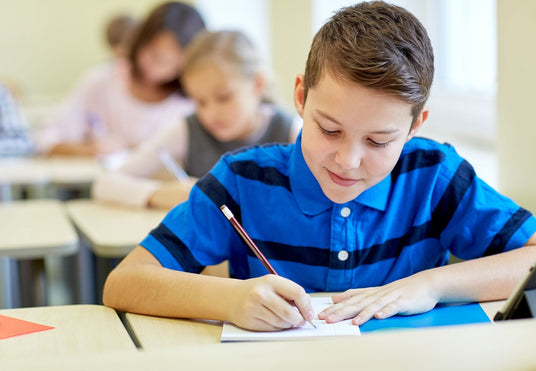 Instructor
Eunice Ko
Over 3 years of experience as a middle school teacher in Philadelphia, USA

Over 10 years of tutoring experience

B.S in Biology and Education, Cornell University

M.S.Ed in Education, University of Pennsylvania
Class Schedule

8-week program, 4 hours/week
* Accepting one-on-one tutoring students
* Flexible class hours based on the student's and instructor's availability
Class Materials
Students will use class materials provided by the instructor.  
Course Description
In the Middle School Essay class, students will work with their instructor to improve their English writing skills. They will explore different genres of writing, complete a variety of writing assignments, and discuss how to improve themselves with teacher feedback. Students will participate in both class discussion and 1:1 revision session with their instructor. 
Key Lessons
Students will:
Strengthen their English writing skills on different genres
Develop creativity and critical thinking skills through active discussion

Practice listening and response skills
Weekly Schedule
Week 1-2: Narrative Essay
Week 3-4: Descriptive Essay
Week 5-6: Classification Essay
Week 7-8: Argumentative Essay
New York Times Student Contest
To practice the writing skills learned in class, students can choose to join the New York Times Student Contest with instructor's guidance.