ㄹ
Collection: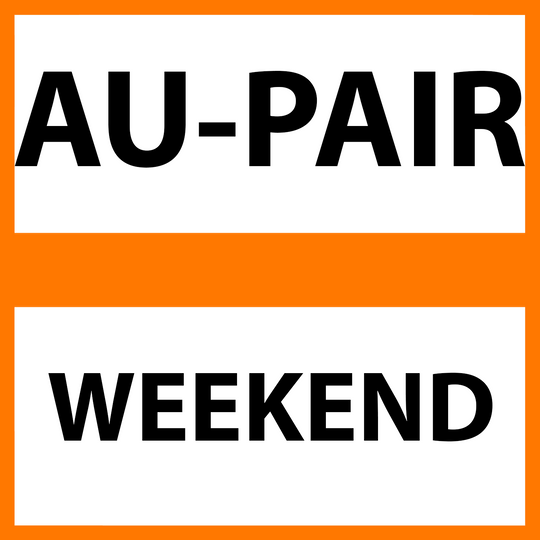 [Au Pair Weekend] Hybrid 62 hours
[Au Pair Weekend] Hybrid 62 hours
Regular price

Sale price

$700.00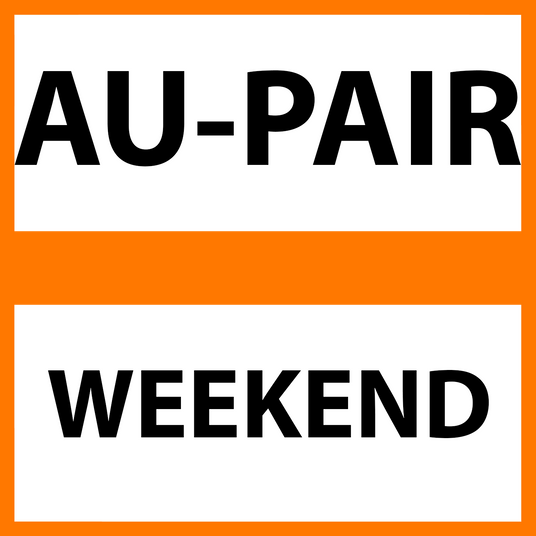 Course Description
This course is designed to help intermediate-level ESL students reach basic university-level English in reading, listening, and speaking.  In this class, students will not only learn the strategies to score high on the TOEFL, but become better all-around communicators in English.  They will use practice materials to prepare for an actual TOEFL test, the most highly-regarded English assessment tool in the United States.  In Reading, they will learn skimming and scanning techniques to swiftly identify the best answer to all of the ten questions; they will develop the ability to catch main points, details, and inferences in academic lectures in the Listening section; they will become skilled at organizing a well-developed response to challenging questions and paraphrasing academic lectures in the Speaking section; and finally, express their ideas in clear and sophisticated expressions in the writing section.  In this class, students' vocabulary will expand, confidence in communication will increase, and their career prospects will grow as they raise their scores in a standard of English excellence recognized around the world.  
Online Class*

May 30-July 28, 2023 (9 weeks)

Monday, Tuesday, Wednesday, and Thursday

 

7-9pm
Weekend In-Person Class in Boston
July 29, Saturday 9am-4pm 

Location: Harvard Square, 30 JFK Street, Cambridge 
 *If you are currently living in the Boston area, please consult your community counselor before registering for a class with an online component.