ㄹ
Collection: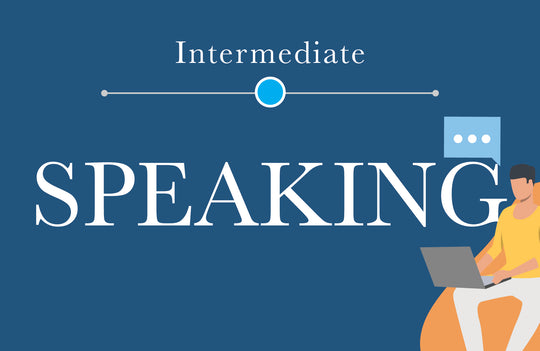 [Part 2] TOEFL Speaking
[Part 2] TOEFL Speaking
Regular price

Sale price

$100.00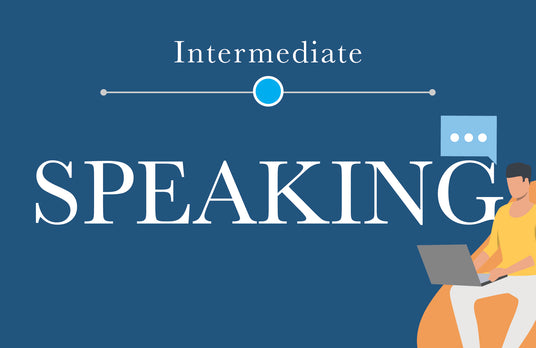 Evening Program: 6:00 pm - 8:00 pm (EST)
Finish in 6 Weeks                                                
Class Schedule*
2 hours/week, 6 Weeks, Once a Week (Registration - Every 2 Weeks)
Evening Program: 6:00 pm - 8:00 pm Eastern
* The program will be automatically canceled if less than 3 students signed up for the program. (Subject to full tuition refund)
Course Description
Improve your TOEFL Speaking to advanced level! This TOEFL Speaking course perfectly reflects the latest exam trends. This course is designed to help you move your TOEFL Speaking skills from intermediate to advanced by analyzing what makes a successful response.
Key Lessons
TOEFL speaking training optimized for ETS scoring standards
High scores in the TOEFL Speaking sections are possible through training your pronunciation, stress, and intonation, while also learning how to efficiently brainstorm and take notes on various topics.
Speaking naturally occurs after eliminating stress
Our Speaking training reflects the official test, helping you eliminate stress, no matter what the topics are on the official test.
Find a solution for perfect pronunciation
The mechanics of speaking is very important for the TOEFL, and this course will train your pronunciation and intonation to sound more natural.
Easy and concise custom template training
Your Speaking training will include custom templates for each independent and integrated question. Through simple phrasal memorization, easy, concise custom templates can fit a variety of problems.
Weekly Schedule
Week 1 & 2
-
Question #1 Independent Speaking (Question)
Week 3
 -
Question #2 Integrated Speaking (Campus-Related - Passage, Conversation, and Question)
Week 4
 - 
Question #3 Integrated Speaking 
(Academic - Passage, Lecture, and Questions)
Week 5
 -
Question #4 Integrated Speaking (Academic - Lecture and Question)
Week 6 - Review 
Course Schedule
| | |
| --- | --- |
| Class Duration  | 2 hours/week |
| Class Size | 3 - 10 Students |
| Time Commitment | 2 hours per week in class / an estimated 3 hours per week outside of class |
| Class Level | TOEFL Speaking Target Score 24 + |
Supply List
TAHS Online will provide the textbook. Students will only need access to a computer, a notebook and a pencil or pen. 
Instructor
Brian Kim
Head TOEFL Teacher/ Int'l Student Advisor
#1 TOEFL Reading/Speaking Teacher - Teacher Evaluation
Over 10 years of instructing TOEFL Test
Current TOEFL Test Proctor
Message From Brian
Familiarize yourself with the given template and express your thoughts and opinions easily. Train and build confidence to prevent habitual mistakes. Express thoughts and opinions through recording and receive feedback.
Professional Experience
M.A. in Composite Speech, 
Bob Jones University
100% Happiness Guarantee
Our #1 priority here at TAHS Online is your happiness. It's important to us that every student has a positive experience learning with our educators.  We stand by our program 100%, and if any issues arise, just reach out to our Customer Happiness Team and we will make it right. We're here for you. Happiness Guaranteed.