ㄹ
Collection: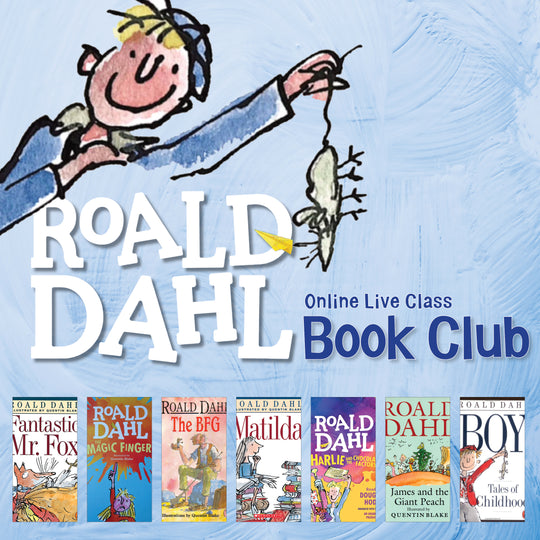 [Gr 4-6] English Reading Club
[Gr 4-6] English Reading Club
Regular price

Sale price

$400.00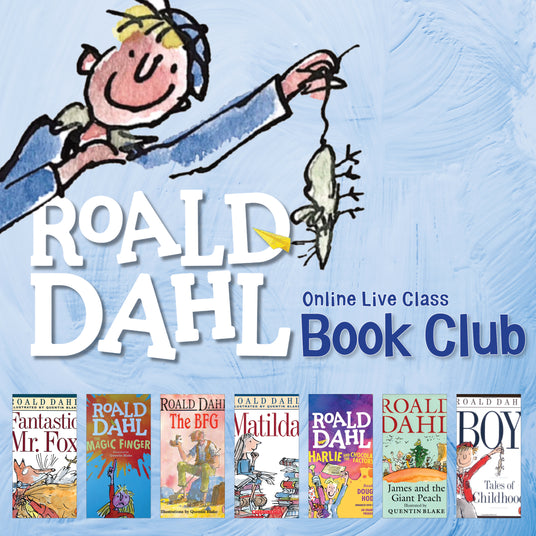 Instructor
Eunice Ko
Over 3 years of experience as a middle school teacher in Philadelphia, USA

Over 10 years of tutoring experience

B.S in Biology and Education, Cornell University

M.S.Ed in Education, University of Pennsylvania
Class Schedule
8-week program, 3 hours/week
* The program will be automatically canceled if less than 3 students signed up for the program. (Subject to full tuition refund)
Class Materials
Students will need to prepare the books. Students can purchase from Apple books, Google play, or Kindle. 
Course Description
In this interactive book club, we will read and discuss books in a meaningful way. In each session, we will read different books and explore their characters and major themes. Students will learn how to engage with books by discussing how characters interact with each other as the story develops. Each lesson will be highly interactive. Discussion questions will facilitate effective group discussion skills and boost critical thinking. 
While reading each book, students will also be guided to complete a book review in which they can discuss the characters, plots, themes, and ideas in the book.
Key Lessons
Students will learn:
Develop creativity and critical thinking skills through reading discussion

Discuss major themes and examine elements of plot, specifically conflict, climax, and resolution

Practice listening and response skills

Develop English writing skills

Expand English vocabulary