ㄹ
Collection: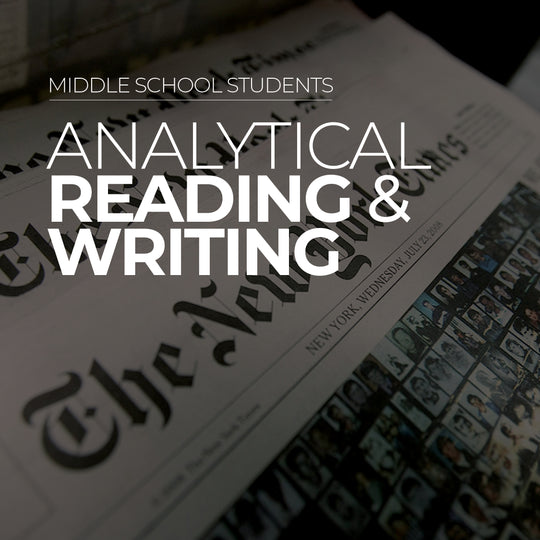 [Middle School Gr 1-3] Reading & Writing Club: Using The New York Times
[Middle School Gr 1-3] Reading & Writing Club: Using The New York Times
Regular price

Sale price

$150.00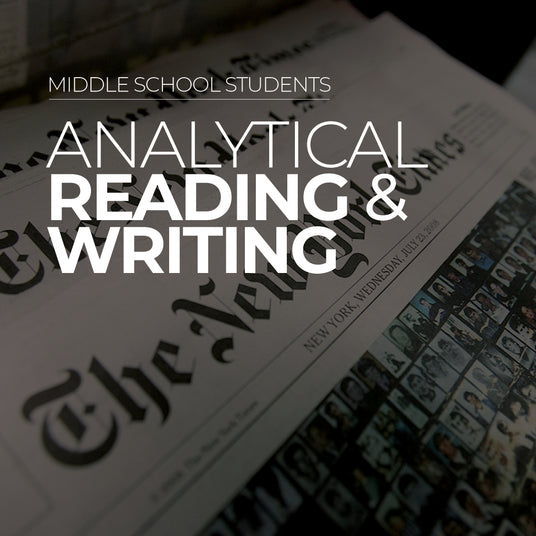 Class Schedule*

Each session is a duration of two weeks. 
2 weeks, 3 times a week
9:00am - 10:30am (EST)
9:00pm - 10:30pm (China)
10:00pm - 11:30pm (Korea, Japan)
* The program will be automatically canceled if less than 3 students signed up for the program. (Subject to full tuition refund)
Class Materials
Course Description
In this course, we will focus on how to write well thought out responses to articles. Each week, students will read an article and write a thoughtful response about it. Going beyond simply stating their feelings, students will pay attention to what goes through their mind as they read, thinking critically about their own reactions to the text. This course is not only a great activity for building critical thinking skills and writing skills, but also a fun experience of reading the newspaper and writing your thoughts on it.
Key Lessons
Students will learn:
how to connect readings to their life, think critically, reference specific details or quotes from the piece

how to write with their own voice and personality coming through - we encourage students to be creative with writing styles. If you are funny, be funny. Feel free to make wild connections or creative analogies.

to elaborate on their thoughts into words and think critically about their own reaction to the text. 

to have fun engaging in reading articles and writing responses while interacting with other students and the teacher.


Weekly Schedule
Tuesday: Article reading - We will read each paragraph, focusing on reading comprehension. HW- Read sample reading responses of winning students to learn how to make personal connections with the article.
Thursday: Making powerful responses by referencing specific details or quotes from the piece.
We will answer the following questions- What lines, words, details, images, quotes or paragraphs stood out in this piece? What information, ideas or opinions did it offer that were new for you? What would you most like to remember? Which quotes best support what you want to say about the piece?
HW- Think about questions such as:
What questions did the article raise for you? What does it make you want to know more about? How did this article impact you? What did you think of the article overall?
Saturday
:
 Final revision and sharing with classmates. As a final revision, we will focus on ways to write with your real voice and personality coming through. We will think about: How would you tell a friend about this piece? What elements of your real voice can come through in your writing?