ㄹ
Collection: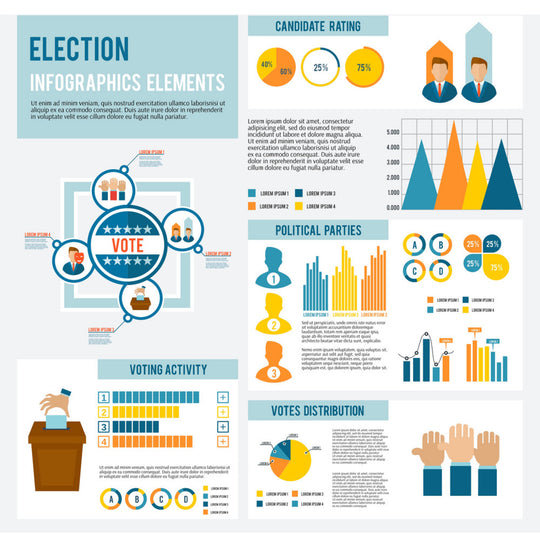 [Gr 9-11] Fibs, Lies, and Statistics
[Gr 9-11] Fibs, Lies, and Statistics
Regular price

Sale price

$120.00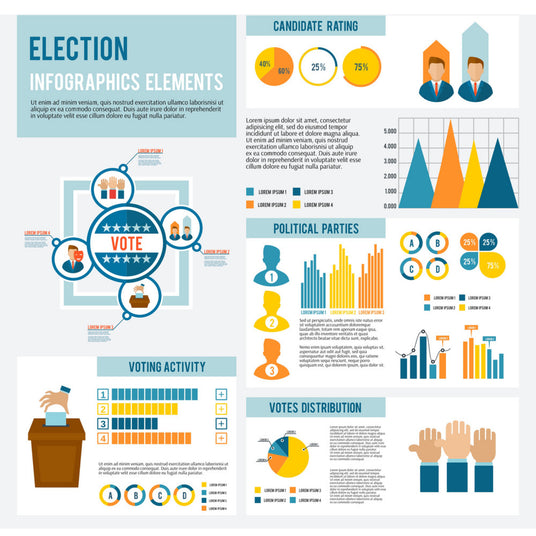 Class Schedule*
* The program will be automatically canceled if less than 3 students signed up for the program. (Subject to full tuition refund)
Course Description
This class aims to help students develop critical thinking and data literacy skills. We will use The New York Times as a framework for intensive discussion and interpretation of data and statistics. The teacher will assign articles related to current events for students to read and critically analyze. We will learn how to look at data in the news with a critical eye. Students will build statistical literacy skills, compare and contrast aspects of graphs, and be challenged to look critically at data in the news.
Key Lessons
Through this intensive analytical practice, students will learn:
how data is used (and misused) in the news

to develop skills to determine the accuracy and relevance of any given data

to critically assess both the intent behind the data and the impact of how it is presented.
Class Schedule
Class 1:

What's Going On in This Graph? Understanding and Interpreting Statistics, Graphs, and Figures in the News

Class 2:

There's More Than One Way to Slice It: The Many, Varied, and Unusual Ways to Analyze and Present Information

Class 3:

"Fibs, Lies, and Statistics": Recognizing and Dealing With Misleading Data 

Class 4:

Asking the Big Questions: Using Data to Understand Critical Issues of Our Time
Class Materials
Students will only need access to a computer, a notebook and a pencil or pen. 
Instructor
Sean Smeland
Academic English Specialist & STEM advisor
Senior Teacher for Mathematics/English/Biology/History

M.A. in International Relations
, Columbia University

B.S. in Biology, 
Yale University
Message From Sean
Hello students! I am excited to work with you. The skills you will learn in this class will be extremely important for the rest of your education, especially college, and for your adult life, too. In our world today, information is power, which means you can't be an empowered citizen unless you are a well-informed citizen. Let's become empowered citizens together!
Professional Experience
A little bit about me, for the curious: I teach classes at the Academy at Harvard Square in history, social sciences, and STEM disciplines, plus occasional deep-dive classes on advanced humanities topics. Seems like a really diverse portfolio, doesn't it? Well, here's how it works: I graduated from Yale University with a bachelor's degree in biology, then spent a couple years doing research before changing course and going to Columbia University and MIT for graduate school in international relations and political science. While at MIT, I became interested in the history of science and technology, and I've been focusing on history ever since! Along the way, I have also given university lectures at Tufts University, UMass Amherst, and UMass Boston. In addition to teaching, I coordinate research for Educational Divide Reform, and I serve as the primary STEM advisor for the Academy. I'm also currently working on a book about music and the Vietnam War.
100% Happiness Guarantee
Our #1 priority here at TAHS Online is your happiness. It's important to us that every student has a positive experience learning with our educators.  We stand by our program 100%, and if any issues arise, just reach out to our Customer Happiness Team and we will make it right. We're here for you. Happiness Guaranteed.