ㄹ
Collection: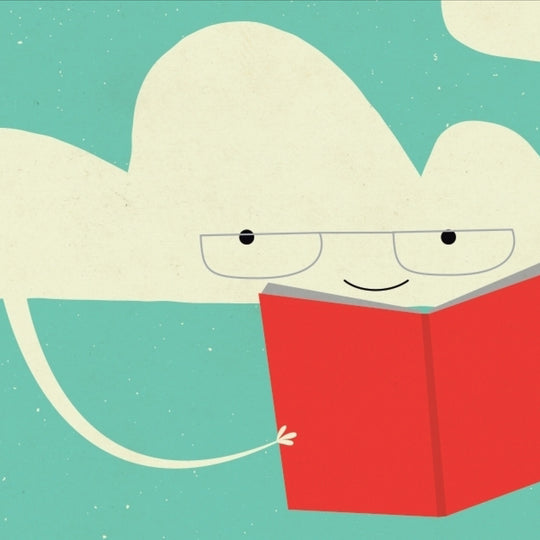 [Gr 4-5] Summer Book Club
[Gr 4-5] Summer Book Club
Regular price

Sale price

$250.00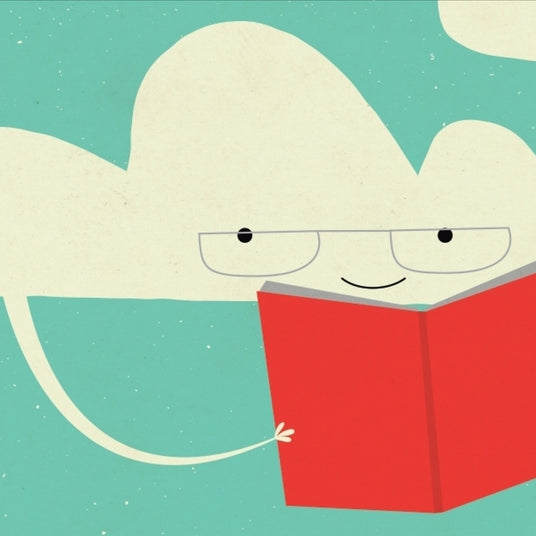 Instructor
Wendy Xin
#1 English Language Specialist
M.Ed, 
University of Pennsylvania
BA in English (British and American Culture), 
Tianjin Foreign Studies University
Class Schedule*
Each session is a duration of two weeks.
2 weeks, 5 times a week
Mon-Fri, 10:30am - 12:00pm (EST)
* The program will be automatically canceled if less than 3 students signed up for the program. (Subject to full tuition refund)

Class Materials
Students will need to prepare
the books
. Students can purchase from Apple books, Google play, or Kindle. 


Weekly Schedule
Session 1(6/29-7/10): The Chronicles of Narnia:The Lion, the Witch, and the Wardrobe by 

C.S. Lewis



Session 2(7/13-24): Wonder by Raquel Jaramillo
Session 3(7/27-8/7): A Good Kind of Trouble by Lisa Moore Ramee
Session 4(8/10-8/21): Other Words for Home by Jasmine Warga