ㄹ
Collection: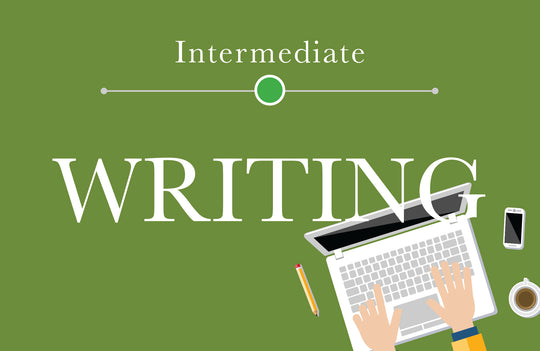 [Part B] TOEFL Writing
[Part B] TOEFL Writing
Regular price

Sale price

$200.00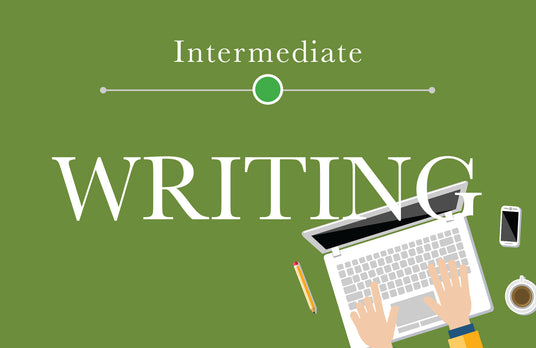 Intensive Program - Finish in 4 Weeks     
Achieve a 26+ Writing Score in the short-term!
[Class Schedule*]
Monday - Thursday, 4 Weeks
Part A - Week 1 & 2
Part B - Week 3 & 4
* The program will be automatically canceled if less than 3 students signed up for the program. (Subject to full tuition refund)
Course Description
Achieve a 26+ Writing Score in the short-term! Short-term high scores are possible with templates that can be used for various writing topics. 
Key Lessons
Be Prepared for the Variety of Writing Themes such as "Experience, Person, Country, Research, etc."!
Prepare for the various topics on the official test! This course is structured to achieve high scores no matter what question you receive. 
Mastering Template & Brainstorming!
Our brainstorming methods will help improve your writing complexity as you follow sample templates and authentic essay topics.
Get ready for TOEFL with effective vocabulary acquisition!
You can improve your score in all four sections through our vocabulary acquisition methods.
Boost your confidence in TOEFL Writing by Essay Type & Formal English composition practice!
After learning the basic structure of the TOEFL Writing essays, you can learn more about writing essays through both the independent and integrated question types.
Weekly Schedule
Week 1
-
Integrated Writing (Passage, Lecture and Question)
Week 2
-
Independent Writing (Question)
Week 3
-
Integrated Writing (Passage, Lecture and Question)
Week 4
-
Independent Writing (Question)
Course Schedule
Class Duration 

 

60 Minutes

 

Class Size

 

3 - 10 Students




Time Commitment

 

60 minutes in class / an estimated 3 hours per week outside of class

 

Class Level

 

TOEFL Writing Target Score 24+ 


 
Supply List
TAHS Online will provide the textbook. Students will only need access to a computer, a notebook and a pencil or pen. 
Instructor
Erika Drake
Academic Writing Specialist
#1 ESL Writing Teacher - Teacher Evaluation
Over 5 years of instructing Writing Class
Message From Erika
Once you are familiar with the
English sentence structure, you will naturally use it more in your writing. I will share t
he secret of making TOEFL Writing easier! Let's l
earn to achieve high scores in a short period of time with an all-around template that is readily available for practice.
Professional Experience
M.Ed. TESOL
, Binghamton University
B.A. in English, 
Binghamton University
100% Happiness Guarantee
Our #1 priority here at TAHS Online is your happiness. It's important to us that every student has a positive experience learning with our educators.  We stand by our program 100%, and if any issues arise, just reach out to our Customer Happiness Team and we will make it right. We're here for you. Happiness Guaranteed.