ㄹ
Collection: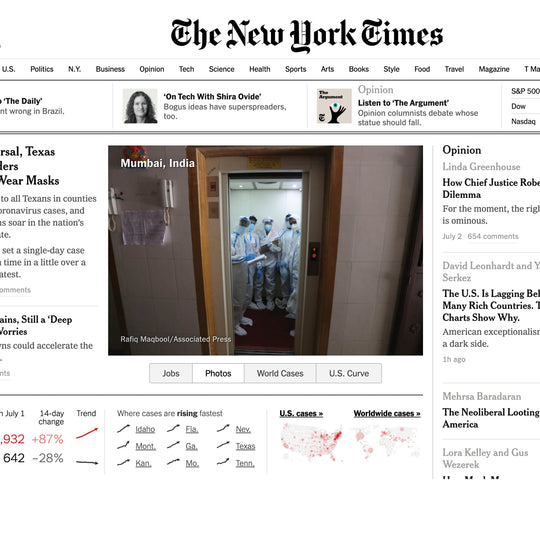 [Gr 9-11] Reading & Writing: The New York Times Contest
[Gr 9-11] Reading & Writing: The New York Times Contest
Regular price

Sale price

$200.00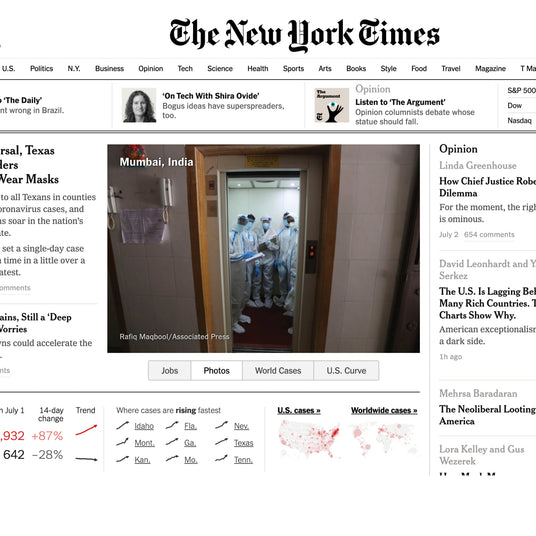 Class Schedule*
3:30pm - 5:00pm (EST)
* The program will be automatically canceled if less than 3 students signed up for the program. (Subject to full tuition refund)
Weekly Topics
Week 1 Topic:

 

Gender & Society
Week 2 Topic:

 

Global Pandemic & Health
Daily Schedule

Monday:

We will explore reading response examples of winning students to learn how to make personal connections with the article. We will look into what personal connection the article had to the reader's life; what impact it had to the reader; and ways to make a response more powerful.

Tuesday:

 

We will choose a piece that fascinates you and make personal connections. We will answer the following questions- Why did you choose that particular item? What connection does it have to your life and your personal history? Share the article link and your response with your teacher via email using Microsoft Word or Google Docs.
Wednesday:

 

We will think critically to express your understanding and interpretation of an article, and learn to make powerful responses by referencing specific details or quotes from the piece. We will answer the following questions- What lines, words, details, images, quotes or paragraphs stood out in this piece? What information, ideas or opinions did it offer that were new for you? What would you most like to remember? Which quotes best support what you want to say about the piece?
Thursday:

Final revision and post to The Learning Network. As a final revision, we will focus on ways to write with your real voice and personality coming through. We will think about: How would you tell a friend about this piece? What elements of your real voice can come through in your writing? For example, if you're funny, be funny. If you use slang, use slang (within reason, remembering, of course, that you're writing for a general family audience!). If you like using creative analogies, feel free to do so.