ㄹ
Collection:
[Gr 4-5] Create Your Own Story
[Gr 4-5] Create Your Own Story
Regular price

Sale price

$250.00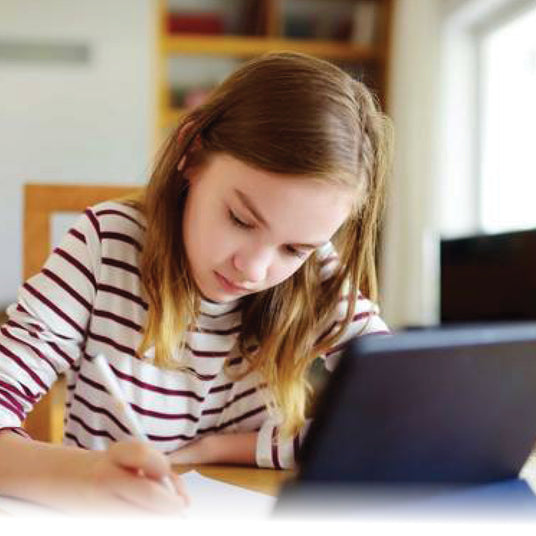 Instructor
Shawn Chattin
Academic English Specialist

Over 10 years of instructing English

B.A. in Applied Linguistics, Ohio University
Class Schedule*
Mon- Fri, 1:00pm - 2:30pm 
(EST)
* The program will be automatically canceled if less than 3 students signed up for the program. (Subject to full tuition refund)
Key Lessons
Learn how to construct a story through plot, character, setting, conflict, and theme. 

 

Examples of famous short stories will be used to see the 5 elements of a story. 

Develop creativity and narrative writing skills. Telling a creative story is not only about the idea, but how it is presented through sentence structure and word choice. 
Complete your own short story.

Students will tap into their innate creative nature and write a well-structured story implementing the 5 key elements learned in class.
Daily Schedule
Class 1: Learning the 5 elements of a story.
Class 2: Creating Character and Settings.
Class 3: Creating Conflicts for character(s) to overcome obstacles.
Class 4: Creating the Plot.
Class 5: The final story element, Theme.
Class 6: Learning how to formally workshop another person's story.
Class 7: Presenting and describing Character and Setting.
Class 8: Developing more unique Conflicts.
Class 9: Making clever transitions and unexpected twists to the plot.
Class 10: Sharing final stories and feedback.